Skip to Content
Schererville's Leading Denture Provider
Dentures act as both a functional replacement for missing teeth and a realistic cosmetic device that will enhance your smile. We take pride in offering quality custom-crafted dentures that are designed to fit in your mouth comfortably, look natural, and restore your ability eat and speak normally. We've helped countless patients in Schererville and throughout Indiana revitalize their teeth through our denture treatments, and we will ensure your set matches your needs perfectly. Contact our office today to schedule an initial consultation.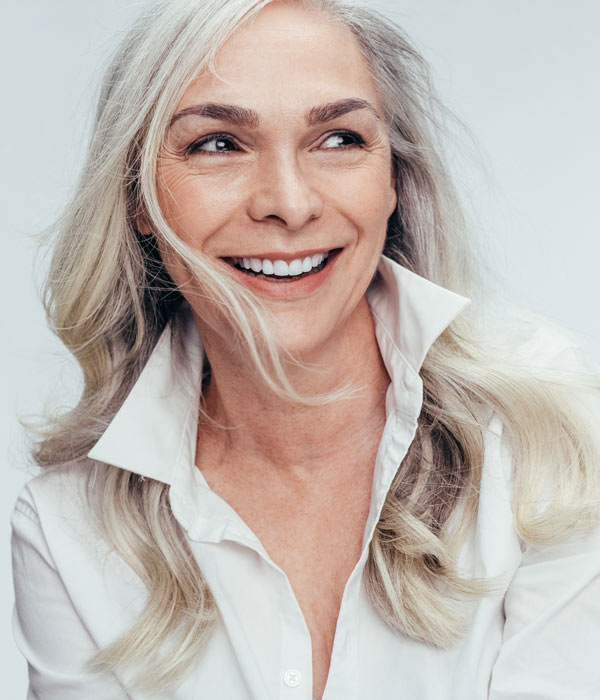 The Advantages of Dentures
If you've had to deal with missing or damaged teeth, you understand the self-consciousness they bring. Dentures are an effective substitute for real teeth that can give you back the functionality and self-confidence you want from your teeth. The benefits of our custom-crafted dentures include:
Restoring normal bite function and speech
Improving chewing and digestion
Revitalizing your smile and restoring your self-confidence
Restoring the normal shape of your face and mouth
No matter the reason for your initial tooth loss, we will help you feel comfortable through the process of being fitted for your new dentures, and we're always happy to answer your questions and address your concerns. Exceptional patient care and dental expertise are our goals. We look forward to meeting with you at your visit.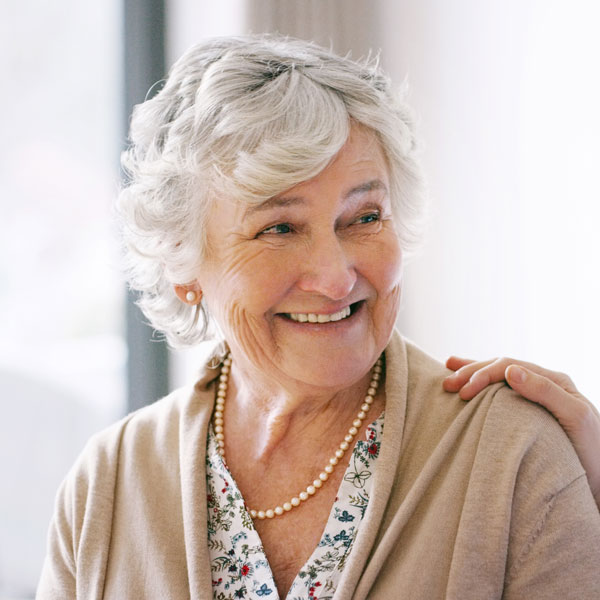 Our Denture Treatment Options
We offer two different options when it comes to denture treatments: complete dentures and partials. Complete dentures work best for patients who are missing all of their teeth, while partial dentures are best for preventing other teeth from shifting in your mouth. We understand every patient's needs are different, so every denture is unique to the patient. No matter your specific need, we will ensure your dentures fit comfortably, look great, and work as intended. We also offer quality bridges, crowns, and implants for very reasonable prices. When it comes to reliable dentistry and affordable dental options, the office of Dr. Krol & Dr. Andrews is here for you.
What to Expect From Your Denture Fitting
The process of creating your custom dentures begins with an initial dental impression being made of your teeth; once this impression is made, a stone model is applied to create a "custom impression tray," which is used to take a second and much more accurate impression. From this point, we will expertly apply the needed teeth to the impression and pressure-mold them in place with a dental acrylic. The dentures are then shaped and polished to create a natural and comfortable fit in your mouth. Follow-up visits will take place to ensure the fit and feel of your dentures is correct and, if necessary, adjustments will be made to them. We advise our patients to regularly clean their dentures by brushing or using an overnight antibacterial rinse solution. Keeping your dentures in a secure place when not in use is also important to maintaining their durability and function. Feel free to contact us if you'd like to learn more about our denture treatment options. If unexpected tooth pain or an accident have you suffering, give us a call, and schedule an appointment. Reach out to our office by calling 219-864-1515 at your earliest convenience!