Skip to Content
Schererville's Source for Quality Dental Veneers
Are your teeth dull, discolored, or damaged? Do you find you're able to chew or speak normally but you feel self-conscious about the way your teeth look? You may want to consider getting dental veneers. This dental option is noninvasive and painless, and can drastically improve the cosmetic appearance of your teeth. We offer safe and effective dental veneer treatments that will enhance your smile and give you the teeth look you've been wanting. Dr. Krol & Dr. Andrews and their team of experienced dental technicians will ensure you feel at ease during the procedure and love the end results.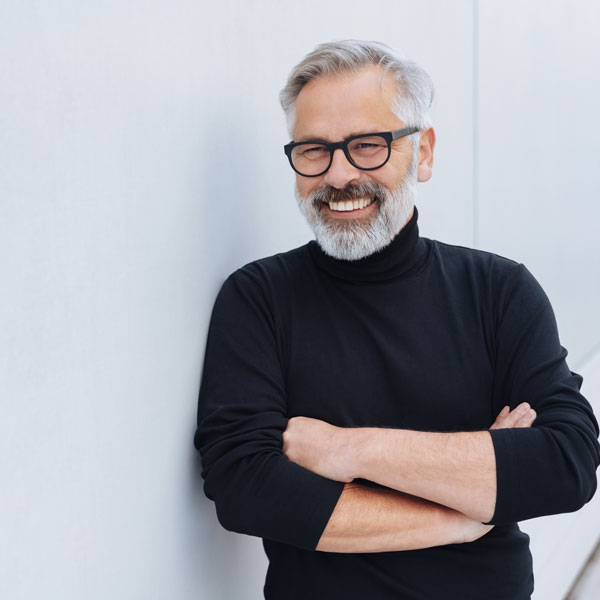 What Are Dental Veneers?
Veneers are very thin cosmetic shells that are attached to the front of your teeth. They can be made of porcelain or a composite resin. Application of the veneers begins with slightly scouring the surface of the teeth, creating a rough texture for the veneer to bond with. A veneer bonding agent is then applied, along with the veneer itself. Within one or two office visits, your veneers will be applied and you can expect to see a noticeable improvement in the color and luster of your teeth. Our veneers are made to be durable and realistic in appearance, so you won't experience any issue with normal day-to-day interactions or eating and chewing. The process is a painless, effective, and affordable way to improve your smile without resorting to more costly measures like implants. Contact our office today to find if dental veneers are right for you.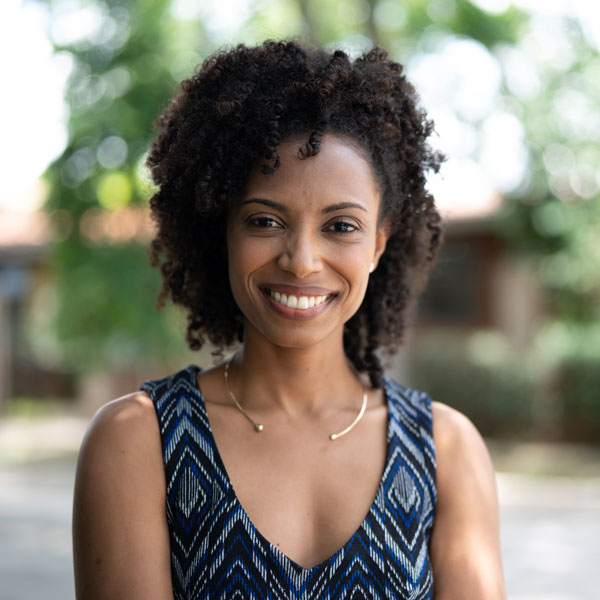 The Benefits of Veneers
Veneers offer a simple solution for many dental issues and can drastically improve the appearance of your teeth. We offer different veneer options based on your needs and budget, and our dental technicians will ensure the procedure is painless. Some of the dental conditions that may be resolved by veneers include:
Crooked teeth
Misshapen teeth
Chipped or worn-down teeth
Dental veneers can also be applied to non-damaged teeth for simple cosmetic improvement. Though the process is irreversible, most patients find they enjoy their veneers once permanently fitted. At the office of Dr. Krol & Dr. Andrews, quality cosmetic dentistry is our specialty.
Dental Veneer Options
Dental veneers come in porcelain or a composite resin variation. With composite resin veneers, a mild chemical solution is applied to your teeth to make them rougher; this helps the composite resin to stick to the enamel of the tooth. Next, Dr. Krol & Dr. Andrews will expertly apply the resin material on your tooth in layers. A bright light is used to harden each layer and, after it hardens completely, Dr. Krol & Dr. Andrews will shape and polish the veneer to look natural and smooth. Composite resin veneers are more affordable than porcelain veneers and usually require fewer visits for the application. Porcelain veneers are a great option for an improved smile because they last much longer than composite veneers and never chip or grow dull. With a porcelain veneer application, Dr. Krol & Dr. Andrews will remove a thin layer of the enamel from your teeth to make room for the veneers. Based on a mold of your teeth, your custom-crafted veneers will be created, with temporary veneers applied to your teeth until the permanent ones are ready. The entire procedure is painless, and within a few visits, you'll have a set of beautifully lustrous white teeth that will last for years. Don't wait to get the perfect smile you've always wanted; give us a call and schedule an appointment. Reach out to our office by calling 219-864-1515 at your earliest convenience!