Skip to Content
Schererville's Teeth Whitening Experts
The color of your teeth can affect the confidence you have in your smile. We offer several options for whitening your teeth that will remove stains and discoloration, including bleaching compounds, laser-activated gels, and prescription-based take-home applications. You'll find that our teeth whitening treatments will give much better results than the over-the-counter treatments you've seen in stores, and will last significantly longer. Our cosmetic dentistry team has years of experience and will ensure you feel at ease during the procedure. Contact us today to schedule a consultation; we're happy to answer any questions you may have.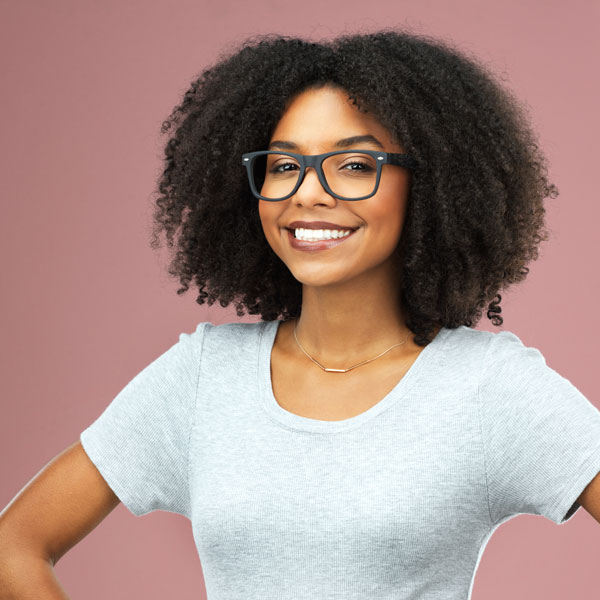 The Benefits of Teeth Whitening
Over time, your teeth may become discolored due to normal wear of your outer teeth layers. Inner layers may be exposed, causing a slight discoloration that can become noticeable as the years progress.
Coffee, tea, soda, and the use of tobacco products can also leave your teeth permanently stained and yellowed. We offer gentle and effective teeth whitening treatments that will restore a uniform white luster to your teeth and give you the confidence to smile again. We can remove years of stains and discoloration quickly and easily. When it comes to effective cosmetic dentistry that will give you the results you want, there's no better choice than the office of Dr. Krol & Dr. Andrews.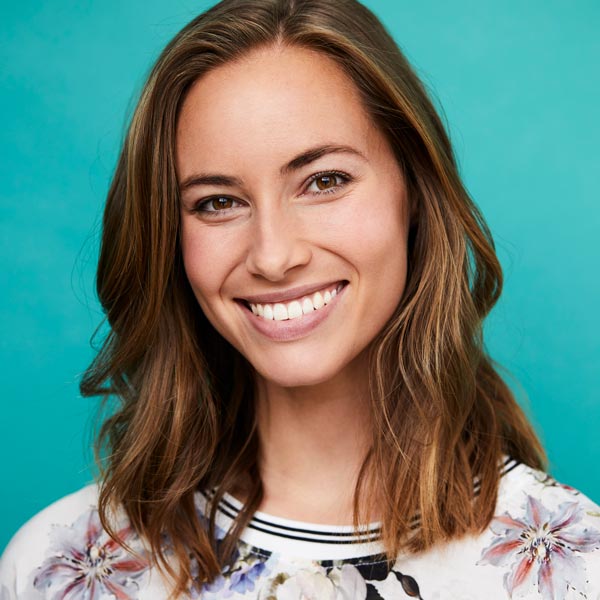 Our Teeth Whitening System
We offer several options when it comes to teeth whitening based on your needs and budget. Our in-office treatment involves applying a protective compound to your gums, as well as a light-activated gel to your teeth. A high-intensity laser is then shined on the teeth. The gel interacts with the laser and quickly breaks down stains on your teeth while lightening them by several shades. If you have a smaller budget, we suggest our at-home treatment option. We will custom fabricate a tray that will fit your mouth perfectly. In the convenience of your home, you'll fill the tray with our bleaching gel and then wear it twice daily for 30 to 60 minutes. After several days of use, you'll see whiter teeth. Both options will give you effective results and a brighter smile. Call us today to learn how we can best serve you.
What to Expect After Treatment
Whitening is noninvasive and ideal when enhancing the beauty of your smile. However, further applications may be needed every 4 to 6 months to maintain the lighter shades you achieve after your first visit. You may experience some tooth sensitivity directly after treatment but this will abate in time. A quicker degradation in color may also occur if you smoke or drink coffee or tea. At the office of Dr. Krol & Dr. Andrews, we're proud to offer a large selection of other cosmetic dentistry options, as well, including veneers, crowns, bridges, and dentures. We also specialize in ongoing dental care, cleanings, and emergency dental services. When it comes to quality dental care in Schererville, IN, we're the only number you need to know. Don't wait to get the perfect smile you've always wanted; give us a call and schedule an appointment. Reach out to our office by calling 219-864-1515 at your earliest convenience!