Skip to Content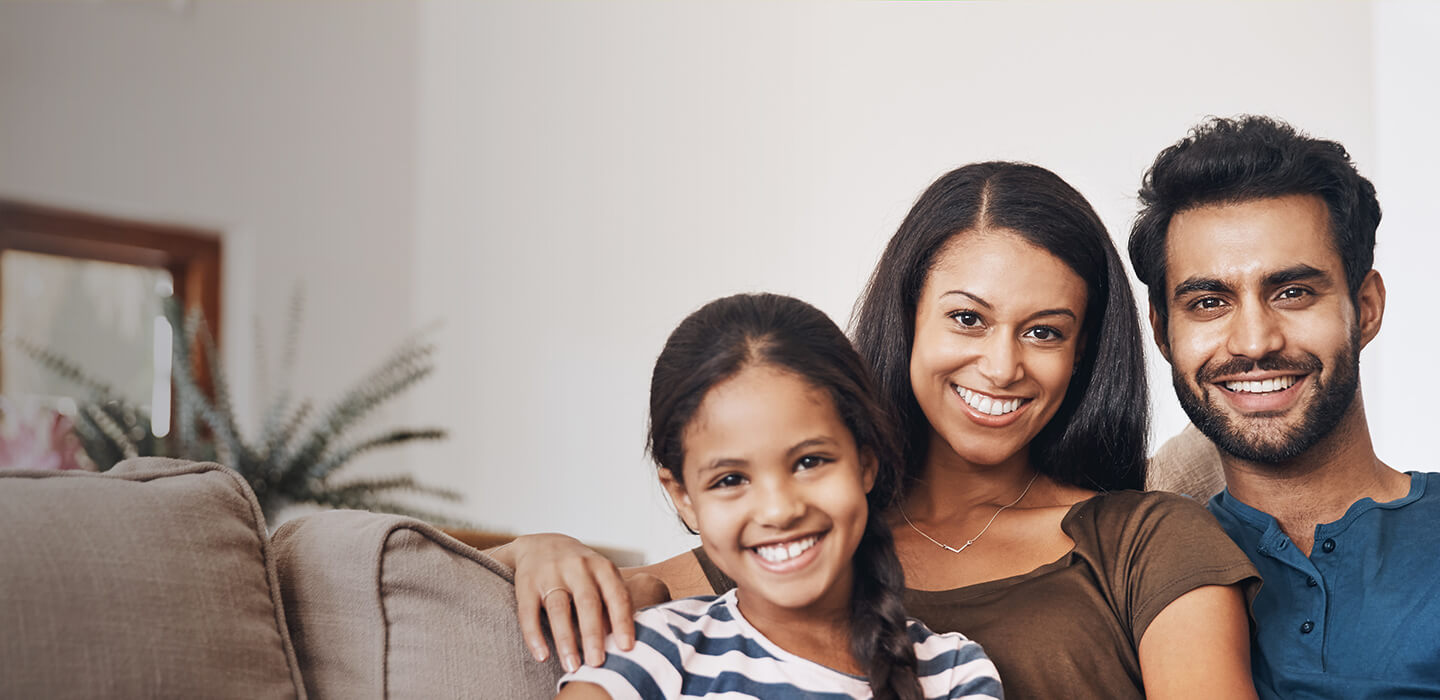 Elite Smiles of Schererville
The Finest Family Dentistry Care in Schererville, IN
Cosmetic and Family Dentistry Services
Are you looking for dental cleanings, teeth whitening or dental implants? Our staff in Schererville, IN, can help. We offer the finest family dental and cosmetic dental services in St. John Township and throughout Lake County.
We take pride in ensuring our patients' comfort and giving you quality dental care. No matter your age or your dental issues, we will work to give you a natural, beautiful smile. We work with many insurance plans and we offer affordable payment options. Call us today to learn more about our comprehensive treatments and services. Our services include: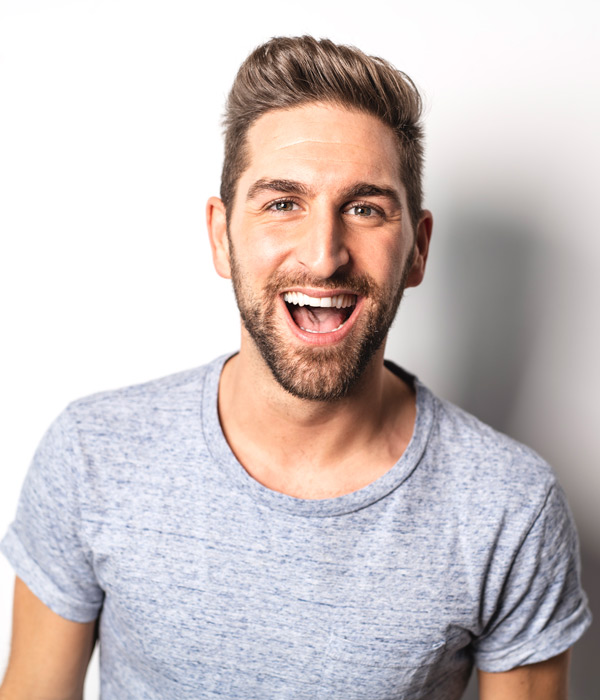 At the Elite Smiles of Schererville, We Can Give You a Comprehensive Dental Exam.
Recent studies indicate that the condition of your smile and oral health is a reflection of your overall health. According to the Academy of General Dentistry, there's a relationship between gum disease and other health issues, including strokes, heart disease, diabetes, and many forms of cancer. Since many people get regular dental care, their dentist may be the first medical expert to spot a problem. So, while proper dental care is important to maintaining a bright smile, it can also help spot other internal issues. At the office of Dr. Krol & Dr. Fozkos, we can give you a comprehensive dental exam, spot any oral issues, and provide easy solutions. We offer a wide range of dental exams, cleanings, and treatments to address any dental problem. Ensure your smile speaks to your good health—contact us now!
Indianapolis Blvd, Schererville, IN, USA