Skip to Content
Schererville's Trusted Root Canal Dentist
Are you experiencing severe pain from a tooth or area in your mouth? Do you find that biting and chewing foods causes significant discomfort? You may have a severe tooth infection. While brushing, flossing, and regular dental checkups can prevent tooth decay, if your teeth are already suffering from an advanced dental disease, a root canal may be your best option for pain relief and peace of mind. We offer effective, painless, and necessary root canal therapy that will eliminate the infection and restore your ability to use your teeth without pain. Our team of dental experts has years of experience and will ensure you feel at ease during the procedure. Call us today to schedule an appointment.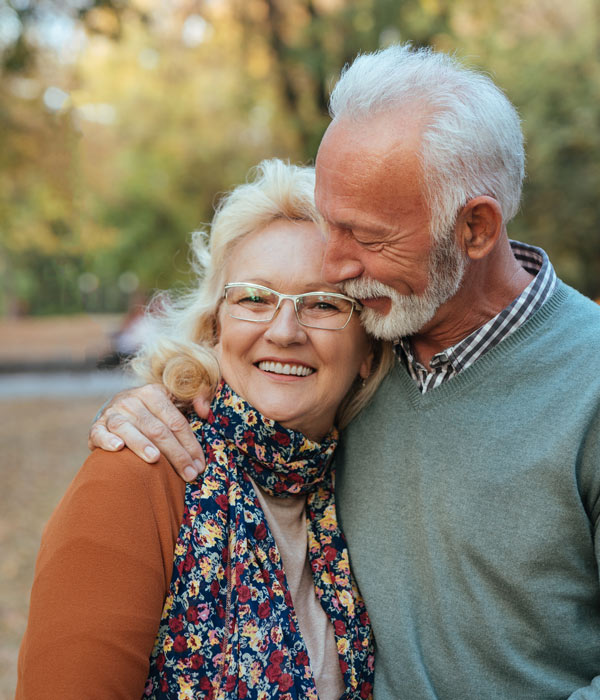 Signs You May Need a Root Canal
Although not all tooth pain indicates the need for a root canal, specific symptoms may be a warning sign that you do. The symptoms include:
Tenderness and swelling in the gums near the area of tooth pain
Darkening of the tooth
A small bump on the gums near the tooth pain
Tooth sensitivity to hot or cold temperatures
Serious tooth pain when biting or chewing
If you're experiencing any of these symptoms, then you may have tooth decay or a tooth infection that requires a root canal. Without treatment, you put yourself at risk for tooth loss, increased infection to other teeth, and excruciating pain. While the idea of a root canal may seem daunting, the reality is the procedure is generally no more painful than receiving a normal filling. Our team of dental experts takes pride in providing quality dental care and we will ensure you feel at ease throughout the process.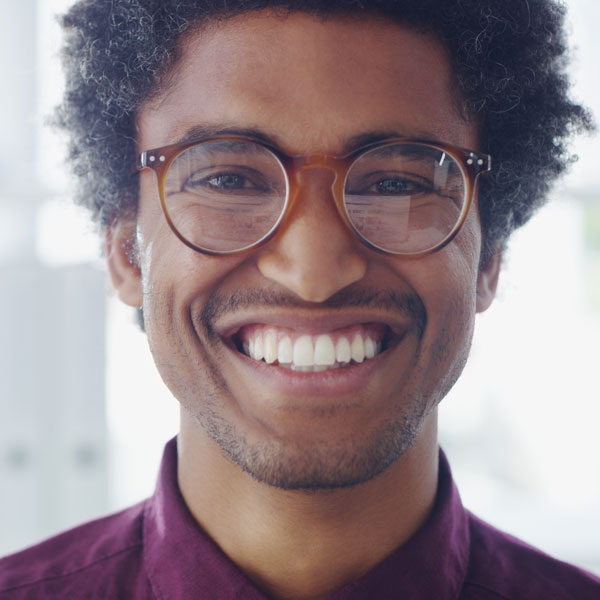 Root Canal Therapy
A root canal is a multistep dental treatment that involves removing the infected tissue under the tooth (pulp), and even the damaged nerve within the tooth casing, before sealing the tooth from further infection. Once the infected material is removed from your tooth, you'll notice a marked decrease in sensitivity and discomfort. When you need reliable root canal therapy in Schererville, IN, call the dental experts at the office of Dr. Krol & Dr. Andrews.
What You Can Expect
After your initial consultation, we will take an X-ray of your teeth to determine the extent of the infection. We will then apply a topical anesthetic to numb the area of your teeth and gums; you'll also receive a local anesthetic to feel more relaxed during the procedure. Next, Dr. Krol & Dr Andrews will drill a small access hole in the infected tooth to reach and remove the damaged pulp and nerve tissue. Once the infected pulp is removed, the doctor will typically seal your tooth with a rubber compound and a filling to block the access hole. Upon your next visit, you'll receive a crown, filling, or other treatment to ensure the tooth is secure and functional again. While you may feel some soreness and tooth sensitivity upon returning home, this will abate in time and with proper dental care. Soon, you'll be able to continue using your repaired tooth without pain or discomfort. If you've been noticing soreness, pain, or anything else making your teeth and mouth uncomfortable, don't hesitate to give us a call and schedule an appointment. Reach out to our office by calling 219-864-1515 at your earliest convenience!