Skip to Content
Restorative Dentistry for Schererville, IN Patients
At Elite Smiles of Schererville we strive to ensure all our patients in Schererville, IN get the comprehensive dental care they need for a healthy mouth and a beautiful smile. We offer restorative dentistry to resolve a multitude of issues that affect countless people every day, including decay, trauma or damage, and tooth loss. The pain and embarrassment that accompany these conditions may leave you reluctant to engage in social opportunities. With our restorative services, we make sure you no longer have to worry about cracks, missing teeth, or damage from accidents or severe cavities. Our goal is to give you the pain-free smile you deserve by restoring your teeth's appearance and function with proven-effective methods and up-to-date technological solutions. During any procedure to repair your oral issues, our dental team has the utmost concern for your comfort and takes care of your anxiety. After we have finished restoring your teeth, you will be glad you visited us, and you can enjoy talking, eating, and smiling without any worry once again.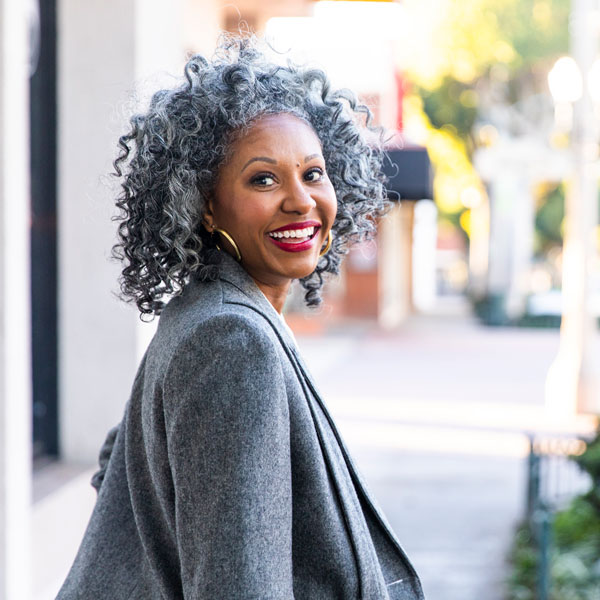 Services to Restore Your Teeth's Health & Appearance
As we restore the condition of your teeth, you will also regain a perfect smile and the confidence that comes with it. With our collection of restorative procedures, we effectively resolve a myriad of dental issues that affect your mouth's functionality, comfort, and appearance. Missing teeth can be permanently replaced with realistic implants, and heavily damaged teeth can be rebuilt. At our dental practice, we offer all the following services for your dental restoration:
Dental Implant Restoration
Dental implants are a highly effective method of permanently replacing your missing teeth. They look, feel, and function like your natural teeth, allowing you to speak, bite, and smile normally again. We implant the titanium posts into your jawbone, where they fuse and act as a support for artificial teeth. Thanks to their structural integrity, dental implants are a perfect solution to the most troubled smiles. You will enjoy long-lasting durability and realistic appearance.
Dentures, Partials, and Bridges
Complete dentures replace your natural teeth when you've lost them with a durable and removable prosthetic that looks natural. When you've lost a few or several teeth, removable partial dentures replace them with a base that attaches to the neighboring teeth and holds artificial teeth in place. Partial and complete dentures give you the flexibility of removable restorations custom-made for your mouth. When you need a permanent replacement for one or more teeth, we can attach a dental bridge using crowns on the adjacent remaining teeth to anchor the artificial ones in place over the gums.
Crowns
Just as their name suggests, dental crowns fit over your existing teeth and restore their size and shape. They also improve your teeth's appearance with a whiter and straighter aesthetic. When you have a tooth that has incurred damage like a severe cavity, or it has broken, we can restore it with a crown.
Inlays and Onlays
If cavities, injuries, or other causes have left missing parts on one or more of your teeth, we custom-make inlays and onlays to fit the affected teeth precisely. We make them from composite resin specifically to the dimensions and shape of your tooth to restore its structure and appearance. Inlays and onlays are permanent dental restorations, and we consider them an improvement compared to traditional fillings. These restorations fill the missing spots on your teeth with the color and shape that matches the remaining tissue and blends perfectly with the rest of your mouth.
Call to Restore Your Health & Appearance
When one or more of your teeth have suffered significant decay or damage, or if you've experienced tooth loss, let our dental team help you regain a healthy, pain-free mouth. Our professional restorative services address patients' issues with large cavities, broken teeth, and even lost teeth. We can restore your smile by repairing or replacing your natural teeth. If unexpected tooth pain or an accident have you suffering, give us a call and schedule an appointment. Reach out to our office by calling 219-864-1515 at your earliest convenience!