Skip to Content
Dental Crown Experts in Schererville, IN
Looking to restore the natural shape and functionality of your teeth? Dental crowns are the perfect solution. There is a wide range of quality materials, dental crowns can be made of and they can last for over a decade. Our expert dentists specialize in adding crowns to any type of damaged teeth without causing you any discomfort. In addition, we offer a wide array of general and cosmetic dental services for the entire family.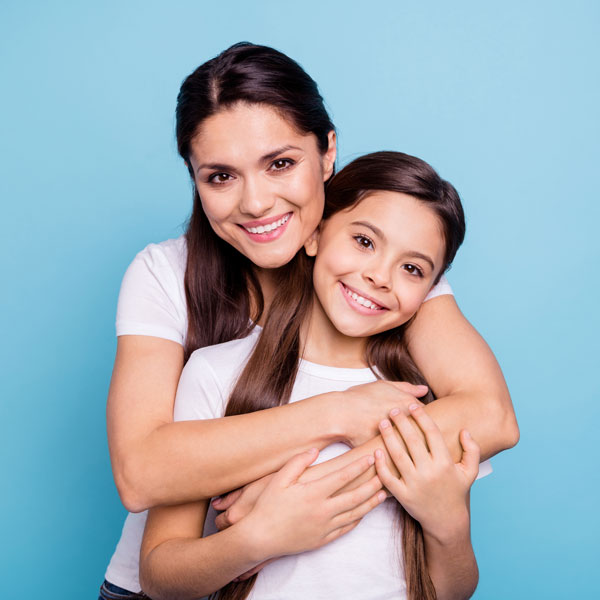 Dental Crowns Benefits
Dental crowns restore the natural shape, size, and color of your teeth adding shine to your smile. Crowns also strengthen damaged teeth and can be used to hold a filling in, and to anchor dental bridges. We take great care in crafting your custom crown to best fit your natural teeth by using the highest quality, most durable materials. We ensure your crown fits comfortably and seamlessly, no matter what the cause of your teeth damage. Quality crowns are made from porcelain, which resembles your teeth's natural color. For your back teeth, where your crowns have to withstand more chewing and biting, metal and alloy crowns can be used. No matter which option you choose, we make sure your crown fits comfortably and lasts for years. We are here for you and can answer any questions you might have on dental crowns.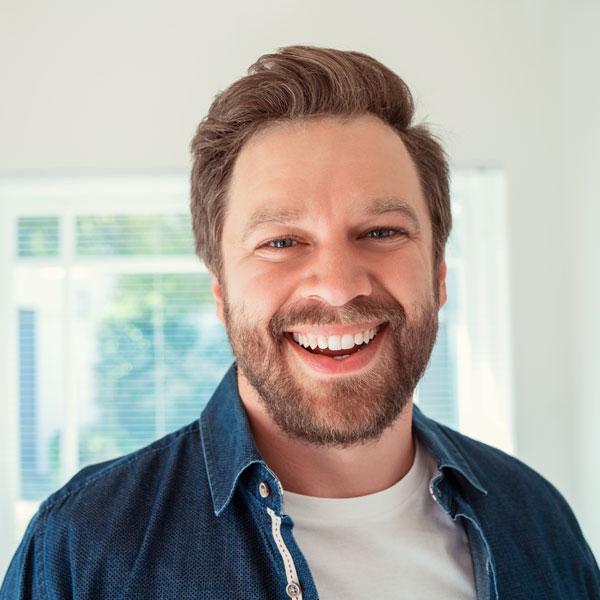 How Does It Work
Crown placement is not usually painful. First, we give you local anesthesia and then we use specialized instruments and water to get your tooth ready. You get a temporary crown while we make your custom fit one. We will attach and fit your permanent crown on your second visit. We make sure your crown fits perfectly and it doesn't cause any discomfort, over several visits. Your smile is important to us and we make sure you are comfortable with the results.
Dental Crowns Maintenance
Crowns can last a decade and it is easy to forget they are in place but they will eventually need replacement. You have to be especially careful while you are wearing a temporary crown. You have to avoid eating crunchy, stick or very hard foods as the bond is not as strong as with a permanent crown. If an old crown comes loose or you feel discomfort with your crown visit us so we can assess and replace it. Once replaced you can go back to normal and enjoy full freedom in your food choices. Get in touch to find out if a dental crown is a good fit for you. If unexpected tooth pain or an accident have you suffering, give us a call, and schedule an appointment. Reach out to our office by calling 219-864-1515 at your earliest convenience!